Join us at #AnchoredInAsia, our official launch event in Singapore!
Business & Management Team
---
Blockchain, Software & IT Team
---
Monetary Measurement Unit Team
---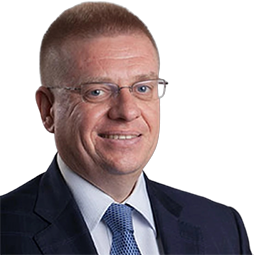 Value Peg (MMU) Developer
Zoran is the lead expert on the MMU development project. He is also a university professor and internationally recognized expert in open macroeconomics, international finance and  financial valuation, with many scientific research papers presented at prestigious conferences.
Quantitative Finance Expert
Aleksandar is the lead researcher and quantitative finance expert on the MMU Project. He is highly enthusiastic and passionate about the Anchor mission and vision, and has undertaken a research quest to discover the proper balance between micro- and macroeconomics, anticipating the market's majestic demands, and applying his findings to the success of the Anchor System.
Experienced leader with a demonstrated history of working and interacting with people. Skilled in Research, Customer Service, Management, and Strategic planning. Strong business development professional with a Bachelor and Masters of Science in Criminal Justice Administration from University of Phoenix.
Chief Communications Officer
Olya brings over a decade of experience helping businesses increase awareness, engage audiences, and drive revenue. Her career in communications and business development spans the globe working with multinational corporations, iconic brands, and innovative startups across a diverse portfolio of industries including blockchain and cryptocurrency, technology, finance, real estate, and entertainment. As CCO, Olya develops strategy and oversees execution of all media activities, public relations, and communications on behalf of Anchor.