Business & Management Team
---
Blockchain, Software & IT Team
---
Monetary Measurement Unit Team
---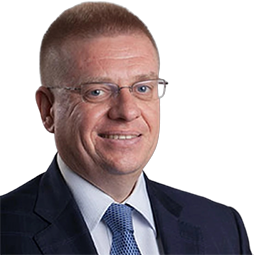 Value Peg (MMU) Developer
Zoran is the lead expert on the MMU development project. He is also a university professor and internationally recognized expert in open macroeconomics, international finance and  financial valuation, with many scientific research papers presented at prestigious conferences.
Quantitative Finance Expert
Aleksandar is the lead researcher and quantitative finance expert on the MMU Project. He is highly enthusiastic and passionate about the Anchor mission and vision, and has undertaken a research quest to discover the proper balance between micro- and macroeconomics, anticipating the market's majestic demands, and applying his findings to the success of the Anchor System.
Executive Assistant to the CEO
Cleo Nestor is a Business Development professional who is passionate about innovation, learning, and intelligence. With an intellectually curious personality and deep enthusiasm, she has been involved in numerous projects and organizations with the scope of improving outcomes in education, technology, and economic performance.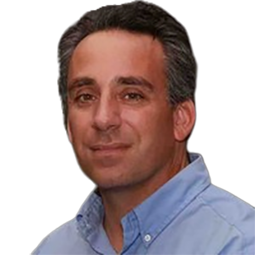 Michael has over 15 years of sales and management experience from telecom to insurance/financial SaaS. He has a unique ability to create and maintain relationships paramount to the success of this project. Michael has spent time assisting Daniel Popa on various projects over the years and will be utilized to help lead and move the sales team forward.